Many people find it odd to sculpt hard surface in Zbrush, this is natural, as Zbrush is naturally levitating towards being heavy in organic content, its whole nature within the interface feels like playing in the mud or sand, so doing something hard surface in it may sound strange, but it's totally doable.
---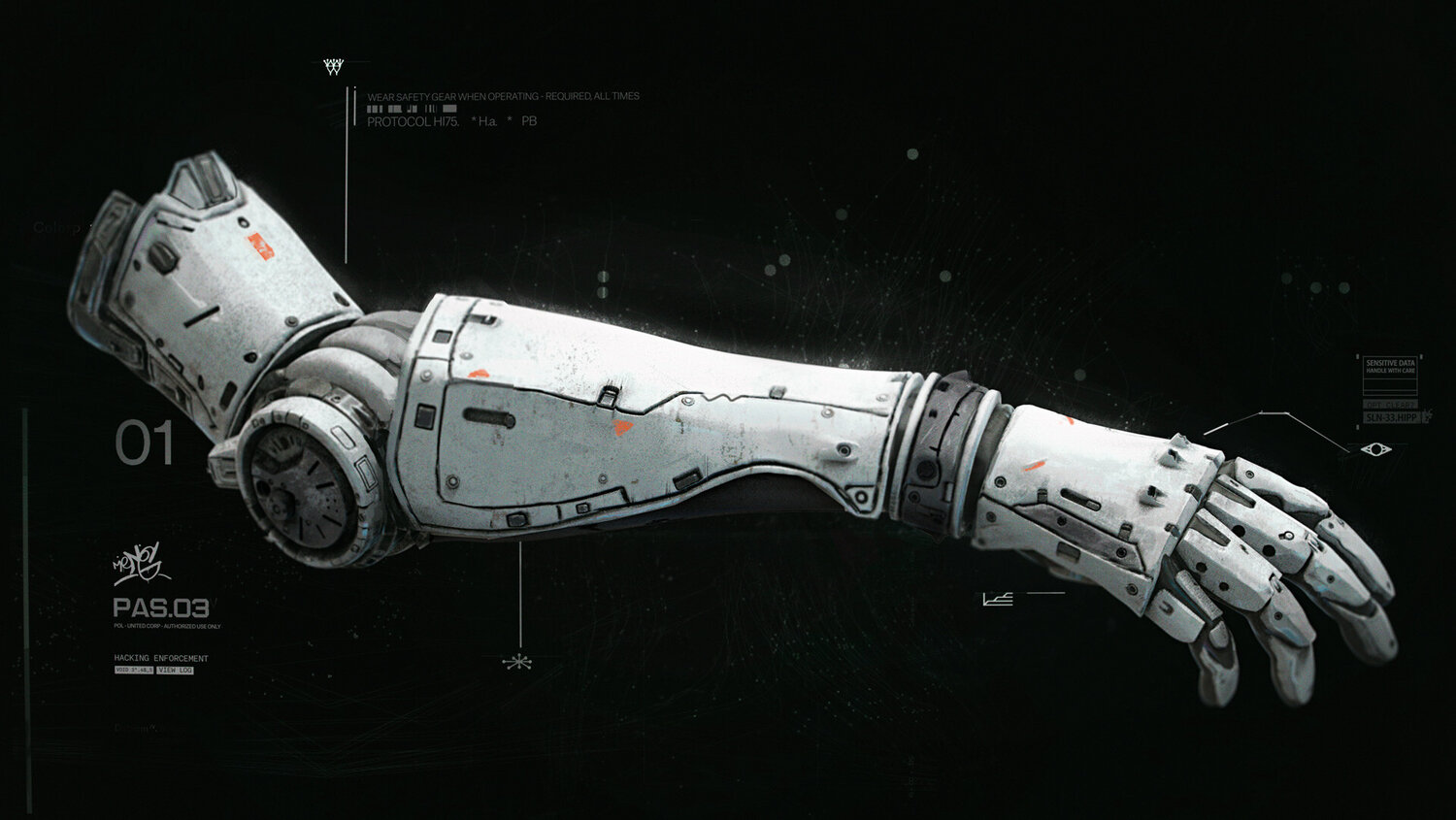 – Image done for this project, back when I first started learning this process.

01. Quick video process:
After leaving the skepticism behind myself, I wouldn't trade Zbrush for any quad-based modeling for hard surface. Here are a few tips to get started, thanks to 80LV for partnering with me on this:
Video legend:

1. On any mesh you have, start working on volume, just use any brush. For this instance, I'm using the default clay brush.
2. Once you think you have enough volume, start chiseling and evening it out and away with the Trim Dynamic Brush, don't worry about getting it right the first time, you won't. Just start working the faces into what looks a bit more hard surface.
3. Rotate it around and chisel the neighbor side until a hard surface side, meets the other, this will start forming a hard edge when they meet and everything starts binding better.
4. Ideally, use a broad brush, so you can take fewer sweeps for a more refined look. Smaller brush sizes may create a damaged/bumpy look.
5. Use the default Polish brush to refine what you had trimmed.
6. You should now have a refined hard surface base to add alphas or any other details!
---
That's it!
That's very much how I do any of my Hard Surfaces within Zbrush. Super quick, super simple, super fun.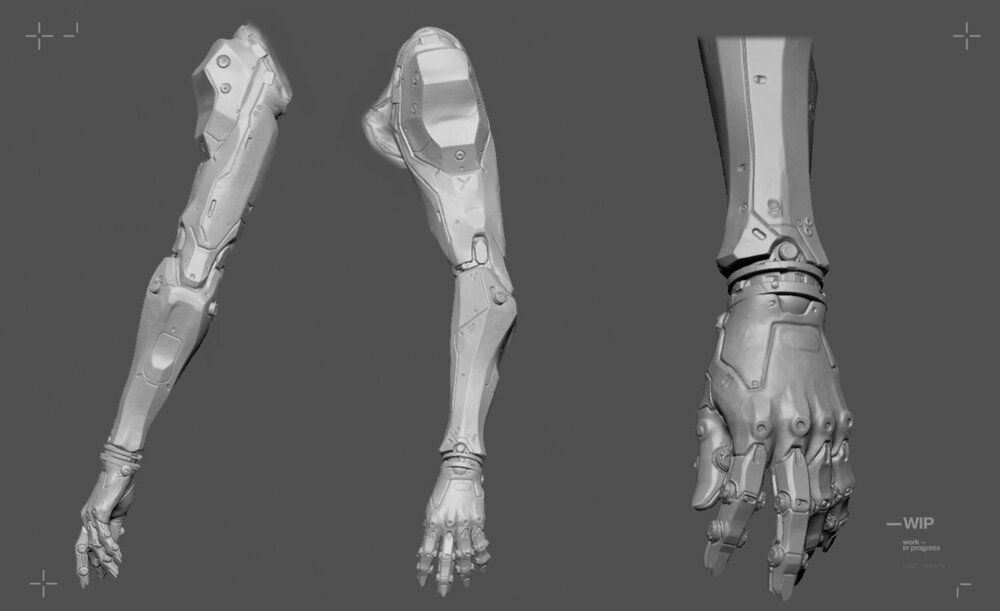 Now go out there and rock on, make me proud with your Zbrush sketching.
---
02. Store updates
Keyshot Year 1 – All Materials Bundle:
I've now released a bundle of all the Keyshot materials in my store. If you ever wanted them all but didn't want to buy them separately, you can now get them at a discount in the following bundle! I use them religiously for all my concept artworks.
Direct link to the store here!
---
About the Author:
Miguel Nogueira is a Senior Freelance Concept Artist, Designer, and Storytelling Strategist, available for work. With over 7+ years of experience as Concept Artist & Illustrator, working in AAA Game Development, IP Development, CG Trailers, VFX, RPG Books, Board and Card Games.
He's been featured at CGSociety Hall of Fame and Behance, also on Kotaku and 3DTotal. He's recently worked with Frictional Games on the release of Amnesia's Rebirth and an upcoming, AAA, unannounced MMORPG as Character Design Lead. If you're interested in having Miguel speak at your event, want to sponsor his content, or start a project, please send all business inquiries to: hello@menogcreative.com